Back To Blog
Lever door locks are not easily found at main entrances. They actually feature at internal doors and are often preferred by many people over door knobs because they are easier to handle. The most common problem related to such locks is that the pressure put on the lever might have effects on the mechanism. With children playing and hanging from the handles and too much pressure often pressed, the lever might inflict lock damage. There are some models, which are self-protective. The lever will turn around when it receives excessive force rather than putting pressure on the lock. With such home locks, you will have peace of mind as far as the condition of the mechanism is concerned because it can never been damaged due to lever problems. Now if you own the regular lever system, the nature of the problem will determine the solution.
Easy steps for easy repairs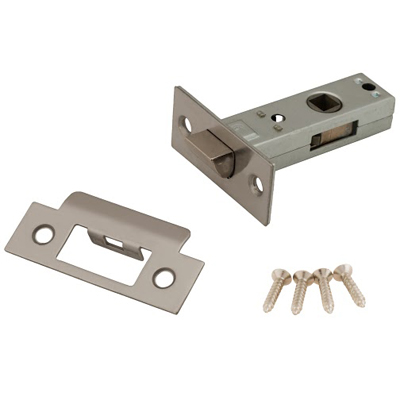 If the handle is simply loose, that's an easy fix. You just have to align it and tighten the screws holding it in place. If it's damaged or you want to replace it for decorative reasons, make sure the rod passing through the mechanism and connecting the two handles fits your lock. In order to do that or check whether there is need for lock replacement as well, you have to remove the screws holding each handle at both parts of the door. Keep in mind that some screws are hidden by decorative covers and you will have to use a flat head screwdriver to remove that in order to remove the screws. Once the handles are removed along the spindle, you can easily remove the lock too.
The first step is to identify the problem in order to decide whether there is need for lock repair or replacement. Sometimes, problems seem to be fixable but the lock might still give you a hard time and the key might get stuck. Although these are mostly used for internal doors and security, you still need to lock the doors. So, it would be better to get a brand new one and have the old lock replaced. If the only thing you see is excessive dirt, that's an easy task. All you have to do is to remove debris with canned air – you can also use a hairdryer. In extreme cases of high accumulation of dirt, use an old toothbrush to brush dirt away. If the lever doesn't turn, it's best to replace it. You just have to remove the old one and insert the new one.